New member welcome event with Jamie Parker, MP
Join us for an informal induction & welcome for new Greens NSW members (you!). The event will be hosted by Jamie Parker MP along with representatives from the Young Greens and longstanding members. You'll hear a little about the history of the Greens NSW, find out all the ways you can get involved to power our fight, and have all your questions answered by Jamie and all the members.
Panellists
Jamie Parker, Member for Balmain
Harriet Ryder, Co-Convenor Young Greens
Sylvia Hale, Convenor GNSW and
Amanda Findley,  Shoalhaven City Mayor.
This event will be held online on Zoom - details will be sent after registration.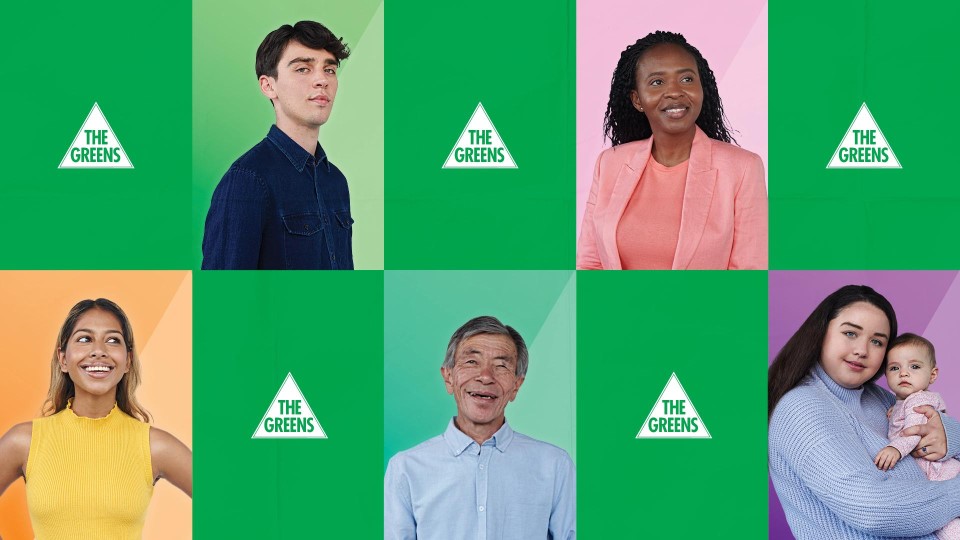 Event Details
Date & Time
May 15th, 2021 02:00 PM through to
May 15th, 2021 03:00 PM
Location
Contact