Cessnock Kurri Greens invite you to join us for our end-of-year get together on Sunday December 6th.
ALL WELCOME
Immerse yourself in the oldest living culture on earth Wollombi Aboriginal Cultural Experiences. https://www.wollombiculture.com
The tour starts in the Yengo Gallery, 2888 Wollombi Road at 9.30am and ends in Wollombi by 3pm.
Our tour guide Leanne is steeped in local knowledge and will give a cultural talk at the  Gallery before we head up to Yengo National Park for a smoking ceremony.
We'll  travel to the trig station for a talk about country, the creation story, bush medicine and bush tucker. There is not a lot of walking.
Then it's off to Finchley Campsite for a BYO picnic lunch and a site interpretation at the Finchley Map site.
We have secured a good price for the day, just $40 per head with 20 maximum participants.
BOOKING IS ESSENTIAL
Phone: Llynda Nairn 0425 279 939 or Janet Murray 0413 434 208
It's 4WD territory, so let us know if you have a 4WD and can accommodate a passenger or two. Some spare seats are already available.
 If there are fewer than 20 participants, then the extra cost will be shared by all participants. The regular cost for this tour is $90 per person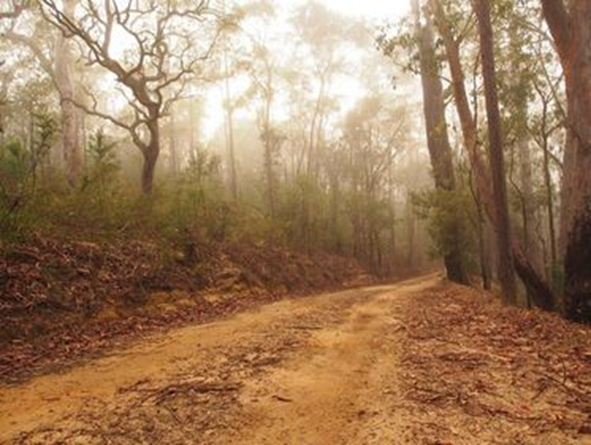 Bookings and donations are tax-deductible.
Please be aware that The Greens NSW is required under the NSW Electoral Funding Act 2018 to match all contributions and payments to individuals on the electoral roll. To make this possible, we ask for your name and address as listed on the electoral roll.
If you are under 18 years of age, please ask your parent or guardian to purchase the ticket in their name. The Greens NSW are prohibited from accepting donations or payments from under 18's.
If you are not on the electoral roll please email office@nsw.greens.org.au. We will provide you with a one-page donor identification form to submit to the NSW Electoral Commisson. Completing this form will allow you to donate and support The Greens NSW campaigns.
Event Details
Date & Time
Dec 6th, 2020 09:30 AM through to
Dec 6th, 2020 03:00 PM
Location
Yengo Gallery
2888 Wollombi Road
WOLLOMBI NSW 2325
Contact
Phone:

0425 279 939