Greens for Drummoyne campaign launch BBQ with Senator Mehreen Faruqi
You are invited to attend the Greens for Drummoyne campaign launch BBQ on Saturday 4th February for the NSW state election on 25 March.
This campaign can help three or more Greens members to be elected as MLCs (Members of the Legislative Council of Parliament) and raise the profile of important local issues. Your support can contribute to a change of government in NSW.
Senator Mehreen Faruqi will be attending the BBQ as the keynote speaker. Mehreen is a Greens NSW Senator and Deputy Leader of the Greens in federal Parliament. Greens candidate for Drummoyne, Charles Jago, will also speak on the key issues in the Drummoyne electorate.
Come to this campaign launch to meet members and volunteers and learn about and discuss the issues and Greens priorities in the Drummoyne campaign. Enjoy a variety of tasty food and find out how we can make a difference.
BBQ food will be provided – including vegetarian options, but please bring your own drinks.
The BBQ is at Alice and Charles's home in Concord West, 2 minutes walk from the train station. Mehreen and Charles will speak and answer questions from around 1pm.
Please register for the event below.
Note: due to electoral rules, we cannot accept cash, but the online registration is easy.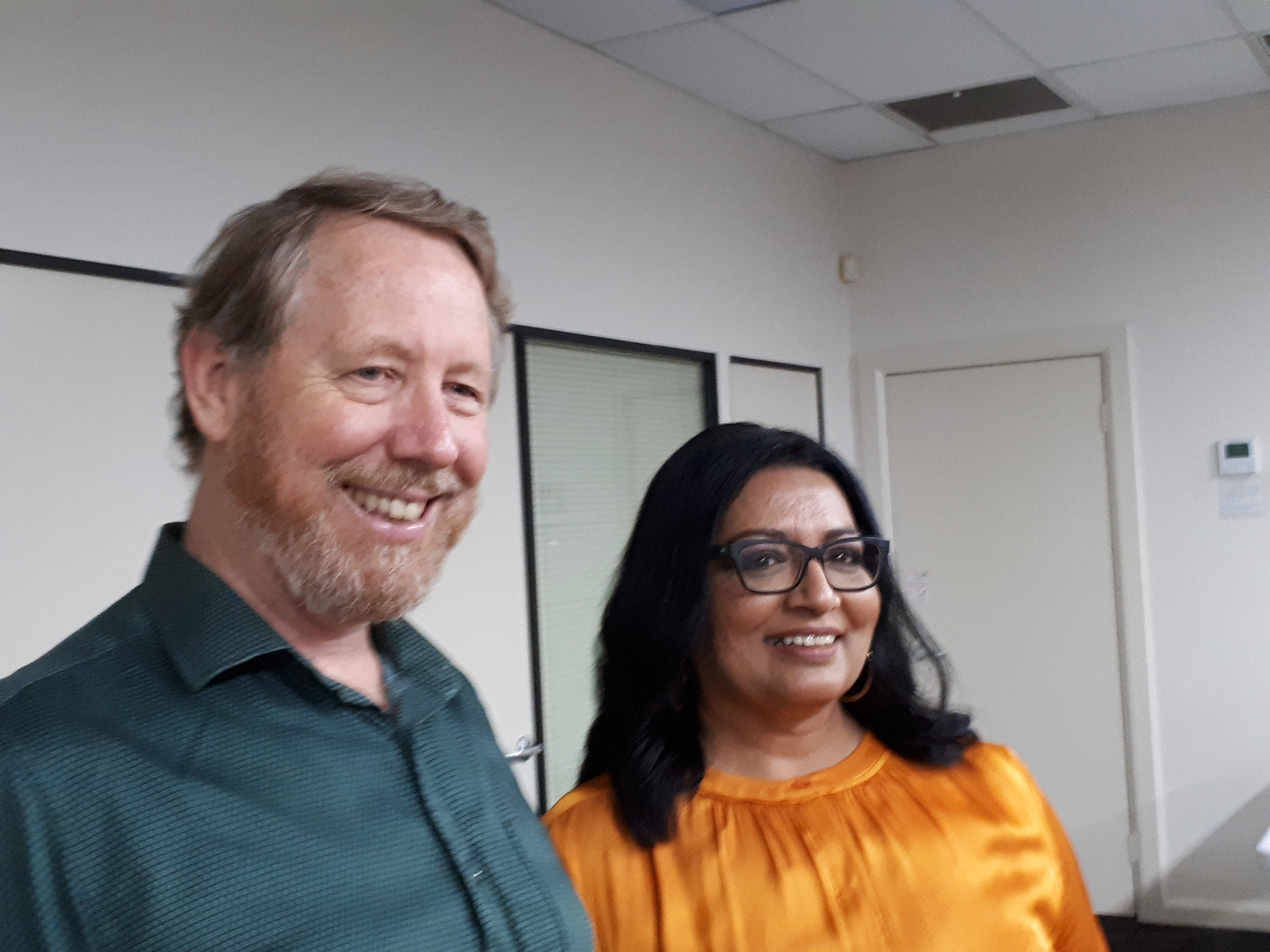 When: Saturday, 4th February, 2023 12pm to 4pm
Location: CONCORD WEST NSW 2138
Contact: Charles 0403 902 613
Note: The NSW election is on Saturday 25th March, 2023. Please reserve the date so that you can help us on the day.
Bookings for paid events and donations are tax-deductible.
Please be aware that The Greens NSW is required under the NSW Electoral Funding Act 2018 to match all contributions and payments to individuals on the electoral roll. To make this possible, we ask for your name and address as listed on the electoral roll.
If you are under 18 years of age, please ask your parent or guardian to purchase the ticket in their name. The Greens NSW are prohibited from accepting donations or payments from under 18's. If you are under 18, your parent or guardian will also need to contact the event organiser directly to let them know there will be someone under 18 attending.
If you are wanting to purchase a paid ticket and you are not on the electoral roll please email  donationscheck@nsw.greens.org.au. We will provide you with details of what identification documentation is needed to allow you donate and support The Greens NSW State election campaigns.
Event Details
Date & Time
Feb 4th, 2023 12:00 PM through to
Feb 4th, 2023 04:00 PM
Location
CONCORD WEST NSW 2138
Contact
Phone:

Charles 0403 902 613

Email: