Rochelle wants to hear your vision for Lane Cove
Have you met Rochelle yet?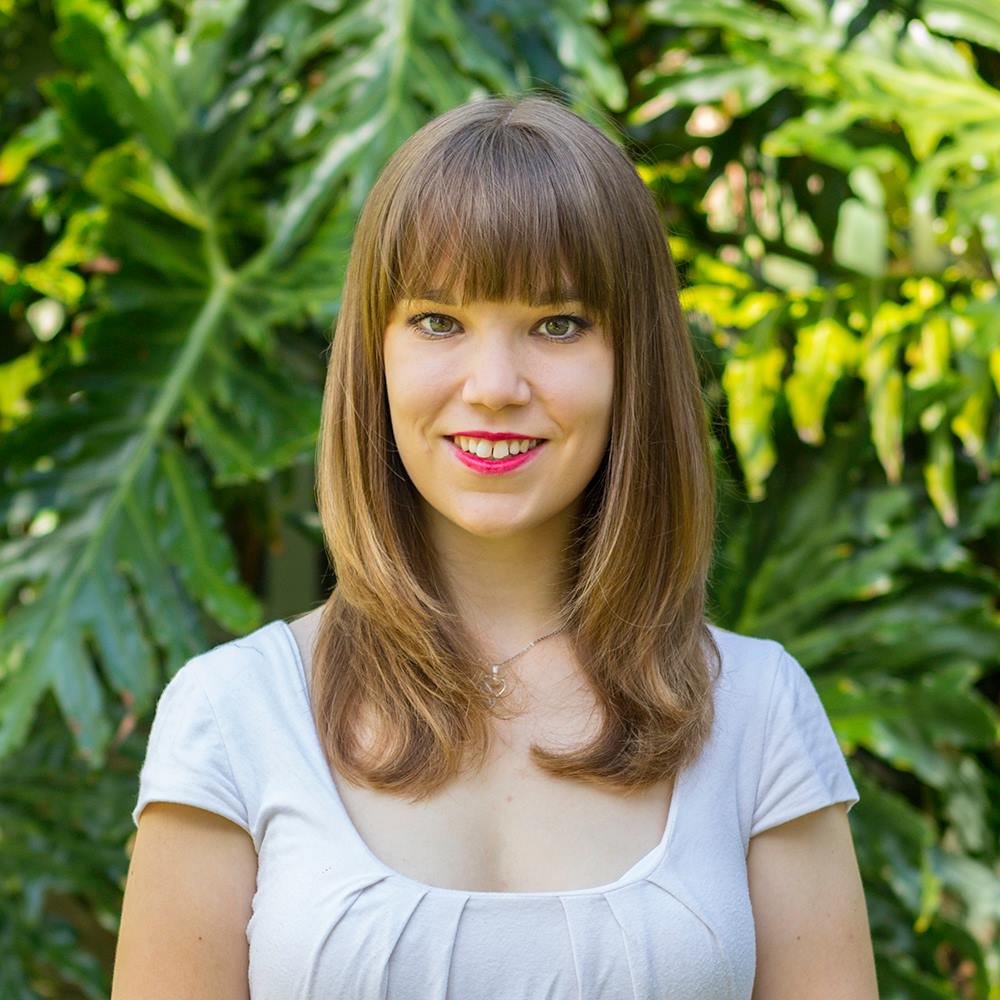 A fantastic new Greens candidate for Lane Cove Council, you need to hear about Rochelle's passion for the local community.
Rochelle supports:
1. Increasing the number of public green spaces available for all members of the community
2. Ensuring families have access to truly affordable council run childcare
3. Providing real affordable housing options within Lane Cove
Beyond this, Rochelle wants to hear what's important to you. She wants to work closely with local residents to ensure that your issues are heard.
Lane Cove is a vibrant local community which values its pristine bushland, green spaces and stunning waterways. With your support, Rochelle will work tirelessly on council to protect and strengthen this.
We want to see you at Rochelle's official campaign kick-off. Rochelle can't wait to meet you and listen to your vision for your community.
Who: All Greens members and supporters in the Lane Cove area and surrounds
Special guest: NSW Greens MP David Shoebridge
When: 2-4pm, Sunday 18 April
Where: Burns Bay Reserve, Kooyong Road (look for the Greens signs)
It is so important to have a Green voice on Lane Cove Council.
P.S. The Lane Cove Council election is on 4 September 2021, less than six months away!
18th April, 2021 2:00 PM through 4:00 PM
Burns Bay Reserve Kooyong Road
LANE COVE
NSW
2066
Australia
Download iCalendar entry for this event.
iCalendar feed for this event.