Come doorknocking this Saturday to help turn Belmont Green!
Our grassroots campaign is led by volunteers who care about the issues that matter. With multiple crises facing us we are putting together a HUGE grassroots effort to make sure that our community is represented in parliament. We need as many people as possible to join our awesome team to make this campaign the biggest yet! 
Will you come and build this movement with us?
Date & Time: Saturday 16th January from 9.30-12.00pm
Location: Meet at Rivervale Primary School, Acton Avenue Side. 
Contact: Clint Uink - 0409 816 003
We will provide you with everything you need to know before we get started. If you haven't door knocked before, you will be paired up with a seasoned door knocker so you won't be left on your own.
Let's talk to as many people as we can! Click 'Register now!' to be a part of it.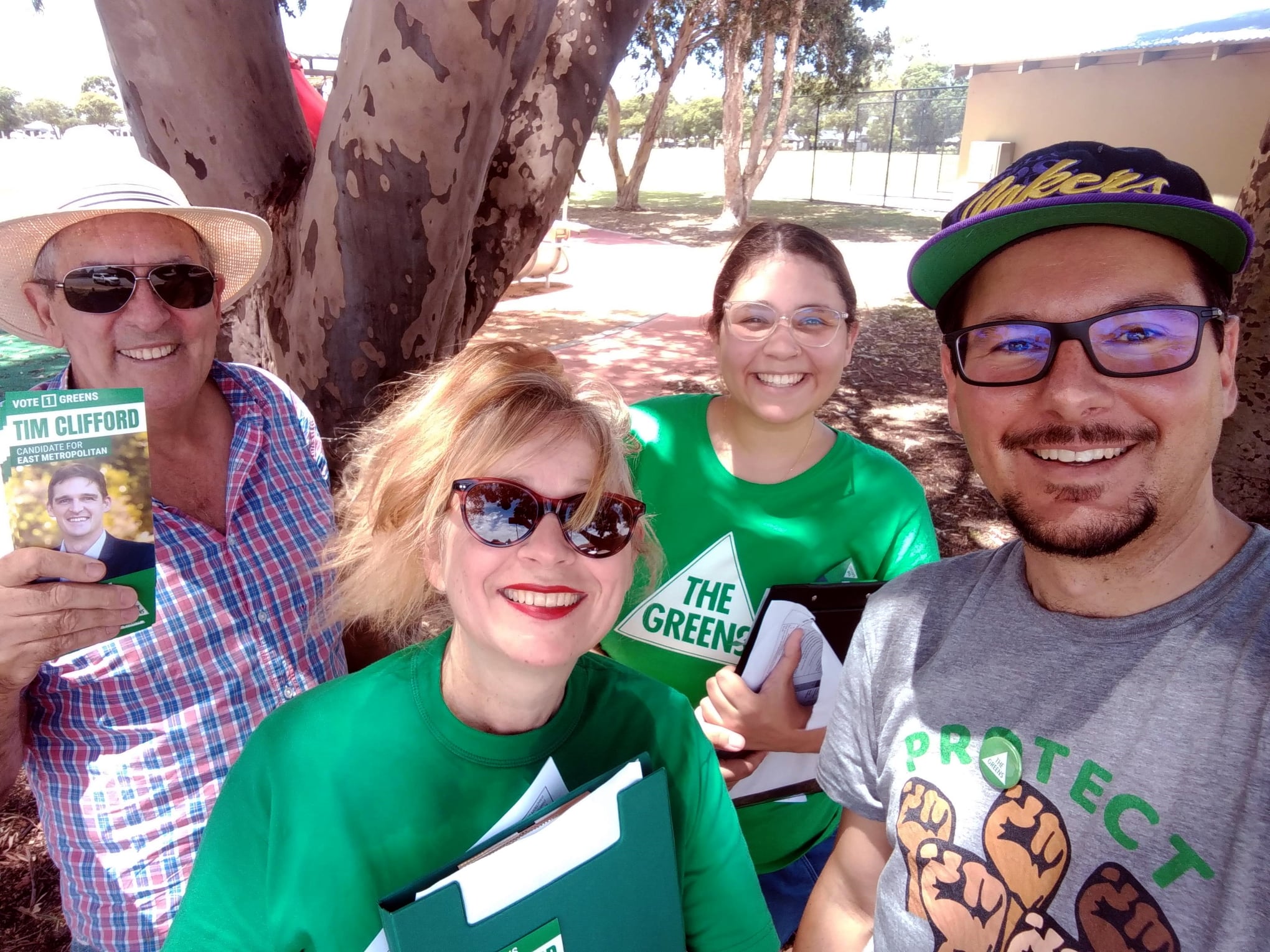 16th January, 2021 9:30 AM through 12:00 PM
99 Acton Avenue
RIVERVALE
WA
6103
Australia
Download iCalendar entry for this event.
iCalendar feed for this event.