We want to raise our profile big time in Rosevears. Come join us to deliver or put up corflutes in the area and help us Paint Rosevears Green!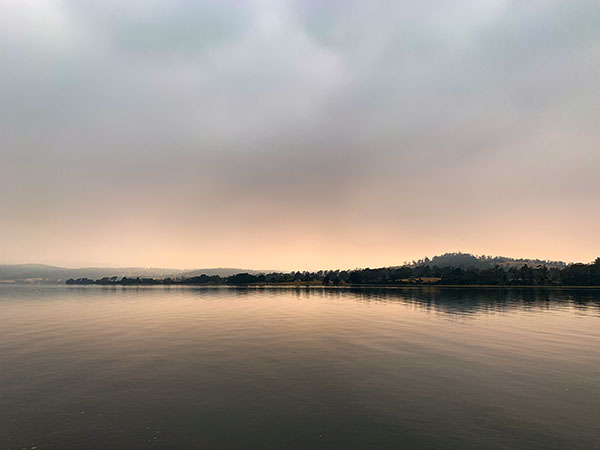 Our campaign for Rosvears is on! We are riaising our profile with a mass corflute and poster effort. Come along and help get Tasmanian Greens candidate Jack Davenport elected in Rosevears!
You need to bring some suitable clothing and footwear, suncream, something to drink, and lots of enthusiasm. You'll be provided with all the necessary materials, and receive a briefing. It will help if you can bring a mallet and/or hammer.
The day starts from 10am, but there will be regular opportunity to check in with Jack on the day to organise collection of corflutes.
No one will be out on their own; you'll be teamed up with at least one person.
If you have any questions, please contact Jack Davenport at jack.davenport@tas.greens.org.au or 0422 052 259. See you there!
28th March, 2020 10:00 AM through 5:30 PM
Bathhurst Street
Carpark next to Dan Murphy's
LAUNCESTON
TAS
7250
Australia