The Rosevears election is on! We're calling voters to get our message out. Come join us!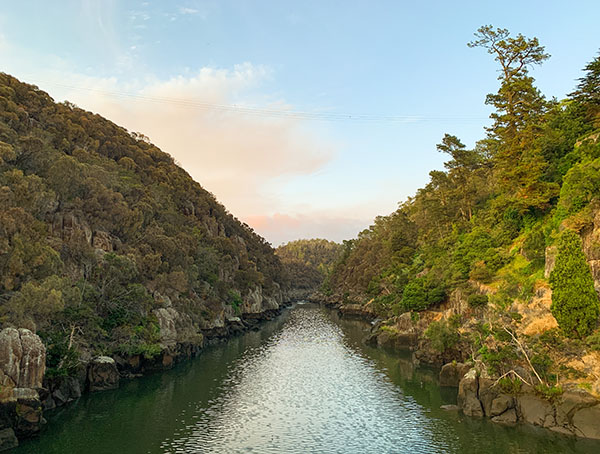 Our campaign for Rosvears is on! We are hitting the phones to get our message to voters. Come along and help get Tasmanian Greens candidate Jack Davenport elected in Rosevears!
You just need to bring lots of enthusiasm, but bringing your own phone will help too! You'll be provided with all the necessary materials, and there will be help on hand to guide you through the calling process.
If you have any questions, please contact Jack Davenport at jack.davenport@tas.greens.org.au or 0422 052 259. See you there!
4th March, 2020 6:00 PM through 8:00 PM
16 Denison Grove
WEST LAUNCESTON
TAS
7250
Australia