Campaign for climate action in Rosevears. Let's take our message to voters and help get Jack Davenport elected.
The campaign for Rosevears is on! We're taking the debate to voters, doorknocking to make the case for climate action.
Your help will be vital towards getting Jack elected.  At the start of a Door Knocking Session you'll meet your team and have a quick briefing; before heading out and talking to voters.
  Will you com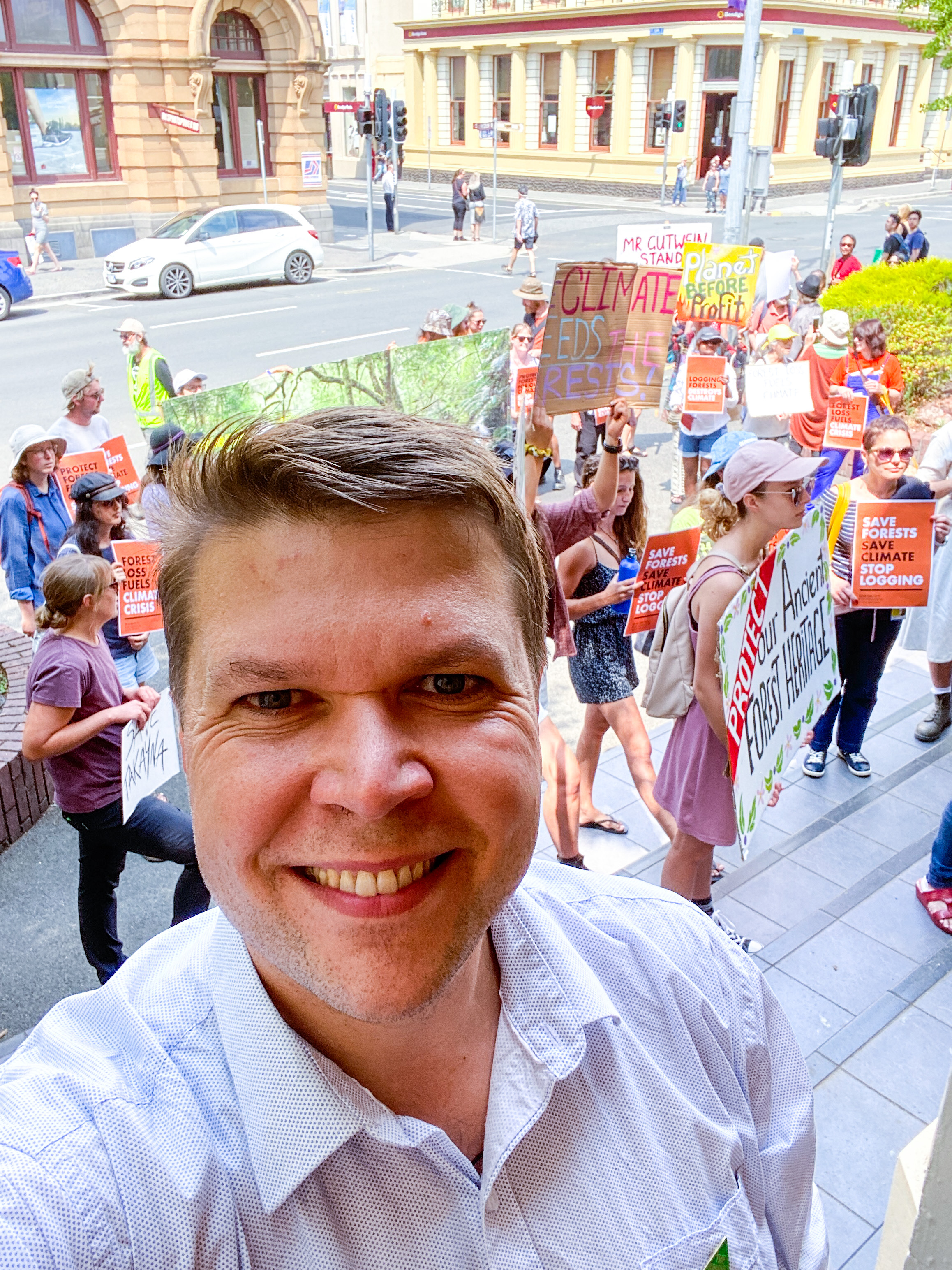 e and build this movement with us?
  Please wear comfortable clothing and footwear and your Greens t-shirt if you have one. If the sun is out, please wear a hat and sunscreen and if it looks like rain please bring a coat. 
  Let's reach as many people as we can!  Click 'Register now!' to be a part of it.
  If you'd like more information before signing up, email Jack or call him (details below).  Please take some time out of your busy lives to volunteer and help us build the Green movement in Tasmania!
16th February, 2020 10:30 AM through 12:30 PM
Trevallyn Cafe
1/3 Osborne Ave
TREVALLYN
TAS
7250
Australia