The International Week of Science and Peace. Come along to an expert panel with very special guests Professor Ian Lowe and Dr Sandra Tuszynska, The evening will include presentations and Q & A from the two expert speakers plus music, food and drink! The theme of the evening is "Links between progress in science and technology and maintenance of peace and security". 5.45pm arrival for a 6.15pm start. Tickets are $8 including light refreshments. Free entry for kids, students and the unwaged. Cash at the event or credit/debit card accepted for online rego. Professor Ian Lowe: Can nuclear science contribute to peace? Ian Lowe is Emeritus Professor of science, technology and society at Griffith University, former President of the Australian Conservation Foundation and Adjunct Professor at USC. Dr Sandra Tuszynska: Fungi the Superheroes of Our Future Sandra Tuszynska is Woodfordia Inc's Environmental Projects Officer, a soil microbiologist and mycologist with a special interest in the ecology of and superpowers of fungi.
Join us for this great event. Both speakers are fantastic and leaders in their fields.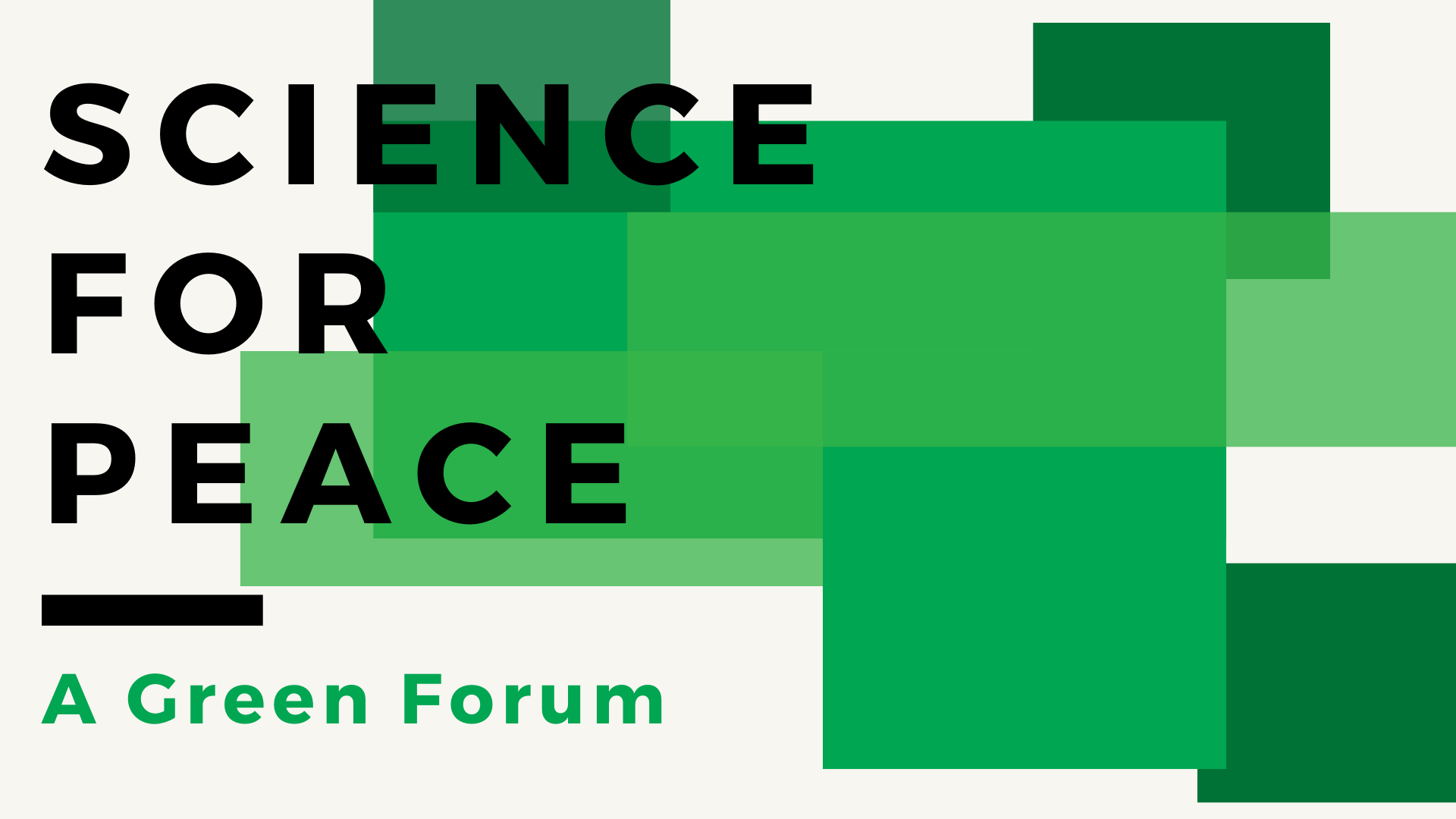 Where: 35 Howard St. Nambour
When: 5:45 pm for a 615: PM start
Cost is just $8 !! Students and unwaged free
BRING:
ca$h to buy a drink - beer, wine, softy.
(also a raffle! yay!).
13th November, 2019 5:45 PM through 10:00 PM
| | |
| --- | --- |
| Standard Ticket | $ 8.00 |
| Students and unwaged | $ 0.00 |