Join us via Zoom for a training session on volunteering at a polling booth this Federal Election!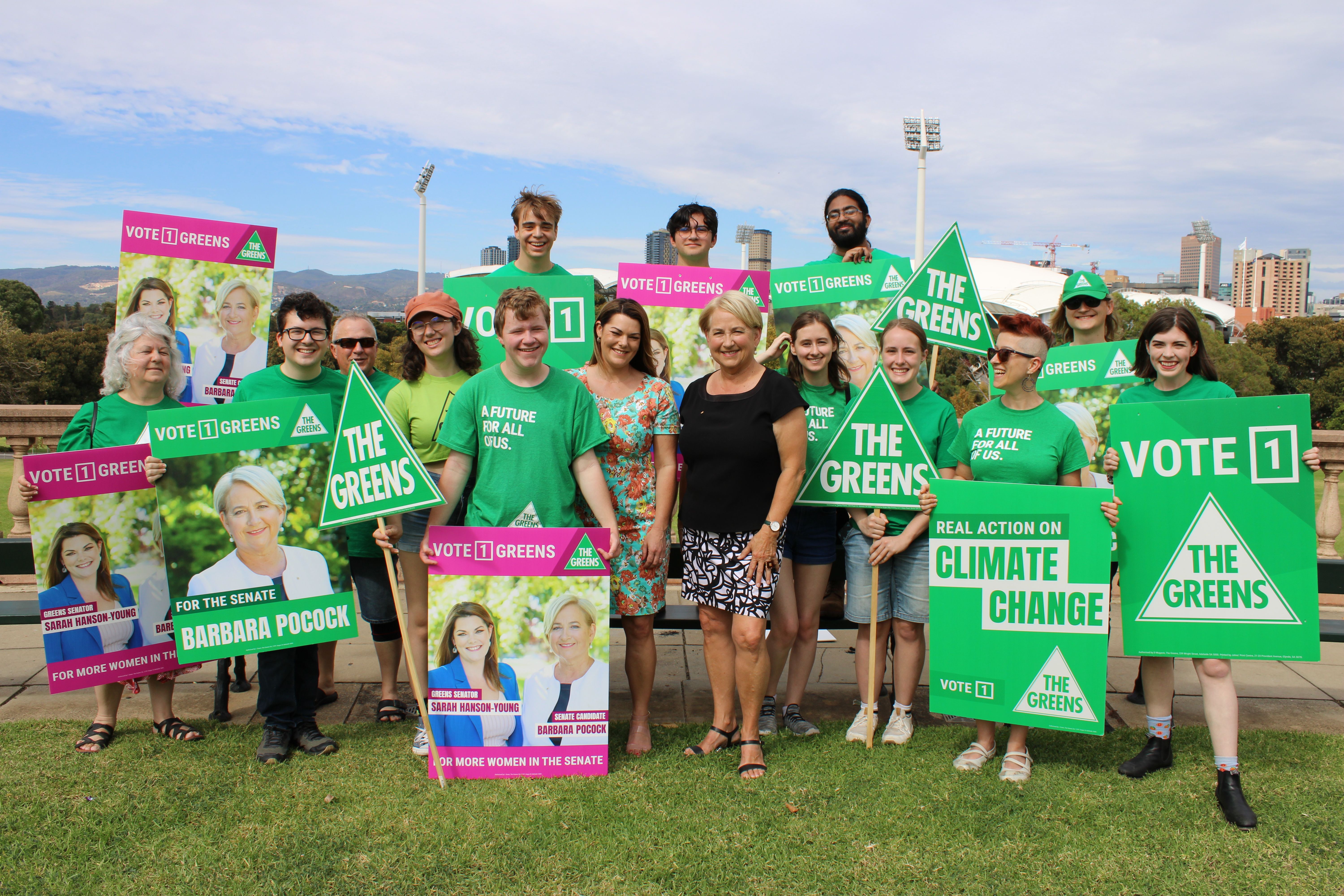 So I'm on a booth, now what?
This training session is for volunteers who are handing out how-to-vote cards at an early voting or election day polling booth at the Federal Election.
Visibility at polling booths is crucial to get Barbara Pocock elected and for the Greens to win the balance of power this election! Come learn the Do's and Don'ts around making the Greens visible on election day.
You'll also hear the latest information we have from the Australian Electoral Comission regarding polling booth rules and COVID-19 requirements. Following the presentation, you'll have the opportunity to ask any questions you have about volunteering on a booth.
This training will take place online via Zoom. Be sure to register to recieve the link!
18th May, 2022 6:00 PM through 7:00 PM
Online Via Zoom
SA
Australia
Download iCalendar entry for this event.
iCalendar feed for this event.